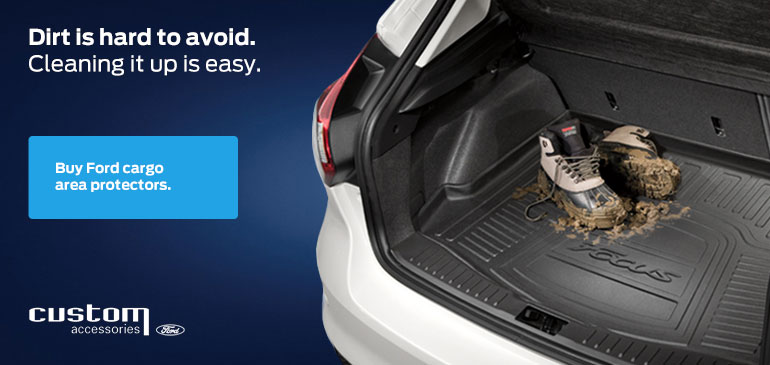 The messy weather is coming! Are you ready?
Take advantage of November's Accessory of the Month!
15% Off Cargo Liners
The deep grooves in these heavy duty mats catch and hold snow, slush, water and mud to protect your vehicles storage area. They are the perfect addition to your vehicle for the
unpredictable Michigan weather.




Visit our Parts & Accessory Counter for more information.
Some parts may require installation.